Salmagundi Club 2017 Non-Members' Exhibition


Don't miss the SCNY 2017 Non-Members' Exhibition at the Salmagundi Club in New York City! The show runs from July 31 – August 11, and the closing reception will be on Friday Aug. 11, 6-9pm.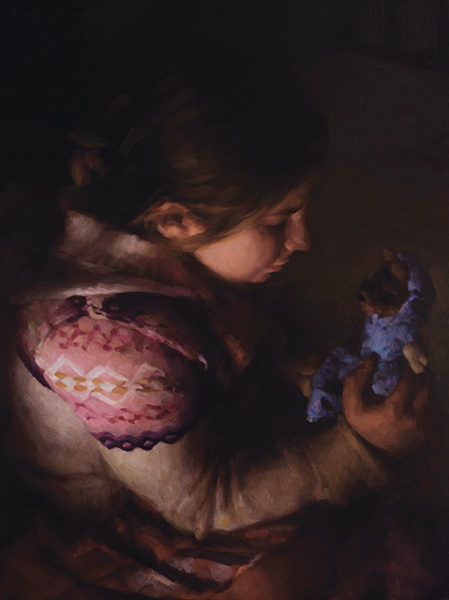 I'm happy that my painting, "Girl Holding Wolf," was juried into this impressive exhibition. I hope to see everyone at the awards reception!
Click here to view the entire show in the online Gallery.


Salmagundi Club
Forty-Seven Fifth Avenue
New York, NY 10003