Customs House Museum
Clarksville, TN
August 4 – October 2, 2017
Opening Reception: Aug. 10th 5-7pm
Artist & Curator Walking Tour: Sep. 16th 5-7pm
J. Wayne Stark Galleries
Texas A & M University, College Station, TX October 16 – December 31, 2017
Panel Discussion: Oct 18th
Artist Painting Demonstration: Oct 19th
Opening Reception: Oct 19th 6-9pm
Women Painting Women: In Earnest  is truly a spectacular exhibition which was curated Alia El-Bermani and Diane Feissel, co-founders of Women Painting Women. The show features the work of 30 contemporary representational artists "who explore the complexity of being a woman" through their unique perspective. I am extremely honored to be included. My Painting, The Fall, will be at the Customs House Museum, and three additional paintings of mine will be on display in the J. Wayne Stark Galleries exhibition in October.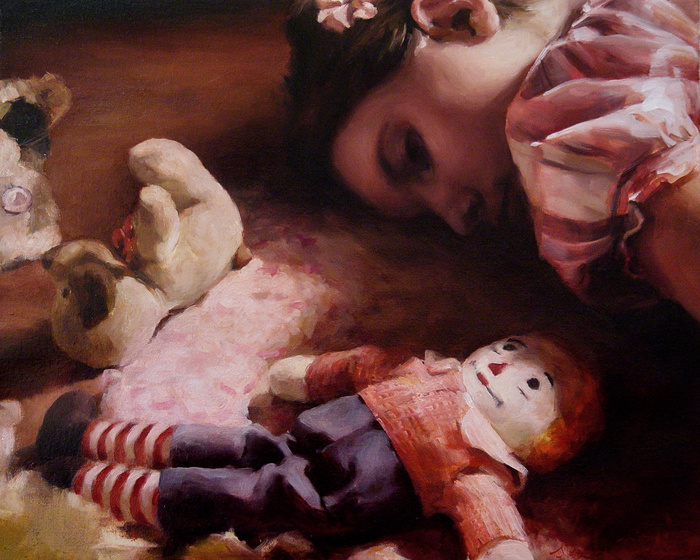 The 30 artists in the show are:
Leslie Adams
Jennifer Balkan
Mia Bergeron
Candice Bohannon
Margaret Bowland
Ali Cavanaugh
Aleah Chapin
Rachel Constantine
Ellen Cooper
Kamille Corry
Angela Cunningham
Stephanie Deshpande
Michelle Doll
Ellen Eagle
Zoey Frank
Gabriela Gonzalez Dellosso
Kristy Gordon
Haley Hasler
Felice House
Nancy Hollinghurst
Sylvia Maier
Carmen Mansilla
Karen Offutt
Catherine Prescott
Nicole Santiago
Terry Strickland
Manu Saluja
Alexandra Tyng
Lea Colie Wight
Anna Wypych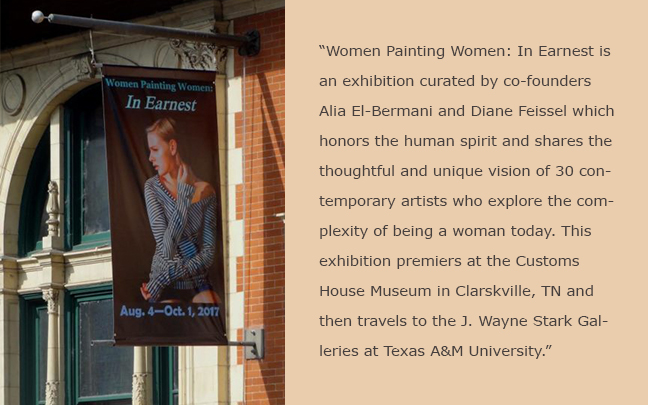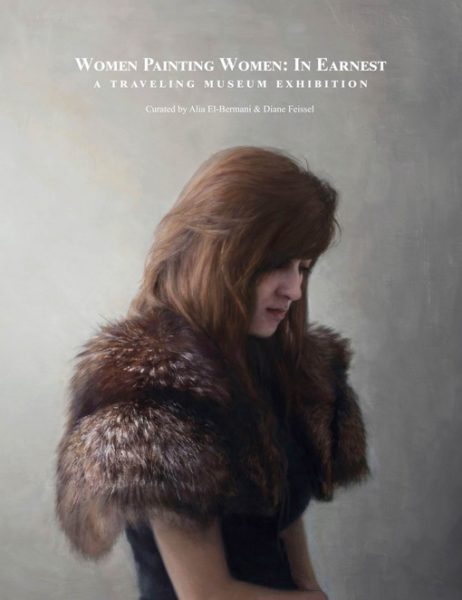 If you can't see the exhibition in person, show your support and purchase this beautiful, 82 page color catalog.
*cover art by Candice Bohannon